The Story
In 1996, a group of schoolboys set off on a 1,000km run across Zimbabwe to raise funds for the conservation of African Wild Dogs – a species facing the very real threat of extinction.
The boys completed the run, generated significant interest in an animal not commonly known to be endangered and raised a staggering $47,000 to support conservation efforts.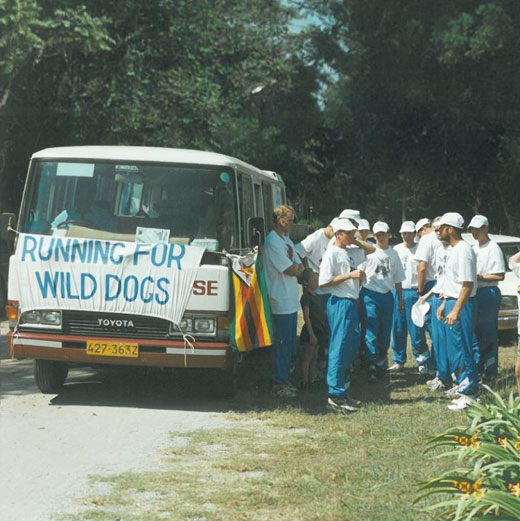 Those boys are now men. And in December 2016, they will reunite to celebrate the 20 year anniversary of the event by completing the run again. The intent will be the same – to do something meaningful to protect one of Africa's most iconic animals. A forgotten species. A species that doesn't generate the same attention as rhinos or elephants, yet is equally as important.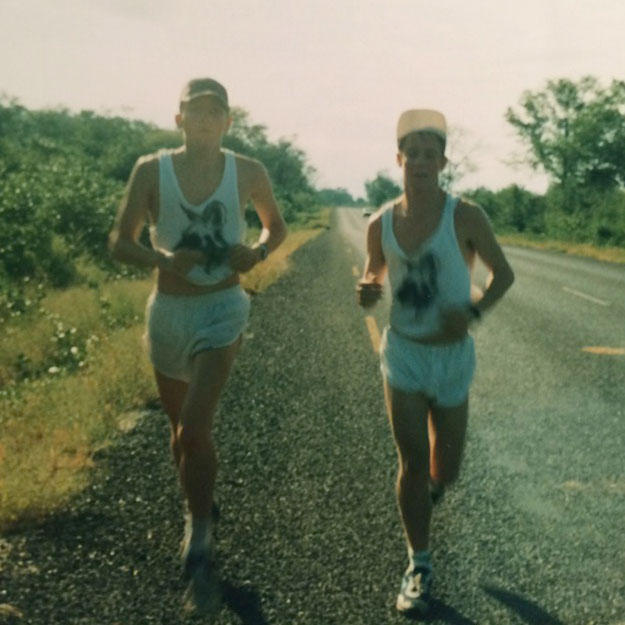 Engaging the next generation is a critical part of the project, so it won't just be the original team doing the 2016 run. Twenty students from the Peterhouse Group of Schools will also take part – becoming a vital link from the past to the future as the responsibility of doing everything possible to avoid Wild Dogs being wiped out forever is shared.